A1 Publicly Forgives Lyrica For Any & All Discrepancies
Like us, it seemed A1 wasn't totally sure about whether or not he's the father to Lyrica's unborn child, so he requested she get a DNA test. Later, at their vow renewal ceremony he seemed ready to forgive and forget. "I'm sorry for ever hurting you. I'm sorry for anything that I've done wrong," Lyrica told her hubby as the crowd looked on with suspense.
"I'm willing to go through whatever to stay with you, forever. Thank you for saving my heart," he responded as she breaks down crying on the floor.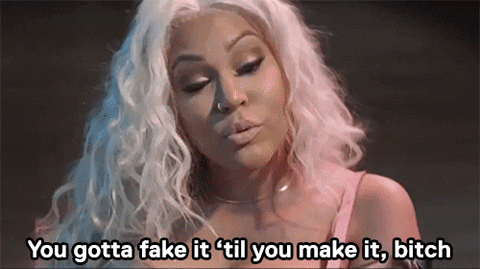 The Messiest Moments From Love & Hip Hop Hollywood's Season 5 Finale  was originally published on globalgrind.com
« Previous page 1 2 3 4 5
Also On Hot 107.9 - Hot Spot ATL: