Nicki Minaj's older brother, Jelani Maraj, is currently standing trial after being indicted on charges of felony sexual assault against a child, according to Pitchfork. Prosecutors recently requested for Maraj's DNA to compare against DNA from the crime scene. He is facing up to fifty years in jail.
Sign Up For Our Newsletter!
As the case unravels, most of the media attention seems to be diverted to Nicki herself, though she has nothing to do with the actual case. Click on the audio player to hear Gary With Da Tea explain more about this story in this exclusive audio edition of Gary's Tea.
Get the latest from Gary's Tea here and listen LIVE at 7:30 am & 8:30 am EST on "The Rickey Smiley Morning Show."
RELATED: Are Things Awkward Between Drake & Nicki Minaj? [EXCLUSIVE VIDEO]
RELATED: Gary's Tea: Will Nicki Minaj's Brother Go To Jail For Rape? [EXCLUSIVE VIDEO]
RELATED: Nicki Minaj Is Giving Meek Mill The Safaree Treatment: "I'm Single" [VIDEO]
Beyonce, Rihanna & Nicki Minaj Lead 2016 BET Award Nominations
1. Best Female Hip-Hop Artist
Source:
1 of 10
2. Best Female R&B/Pop Artist
Source:
2 of 10
3. Best Male R&B/Pop Artist
Source:
3 of 10
4. Best Group
Source:
4 of 10
5. Best Collaboration
Source:
5 of 10
6. Best Male Hip Hop Artist
Source:
6 of 10
7. Video of the Year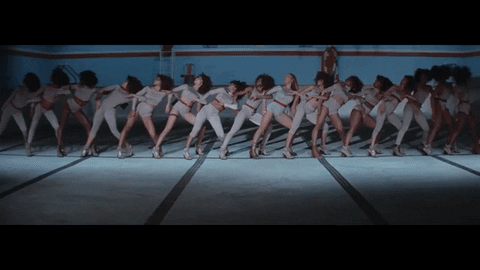 Source:
7 of 10
8. Best New Artist
Source:
8 of 10
9. Best Actress
Source:
9 of 10
10. Best Actor
Source:
10 of 10
Is Nicki Minaj Taking The Heat For Her Brother's Case? [EXCLUSIVE AUDIO]  was originally published on rickeysmileymorningshow.com