Crowning Glory: King Bey's 52 Best Hair Moves  was originally published on rickeysmileymorningshow.com
1. You'll Never Be Able To Recreate This Move
2. The Snap Back
3. I'll Teach You
4. My Ponytail Is LAID
5. Do Not Try This At Home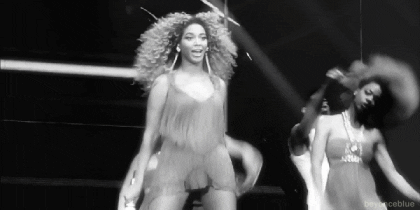 6. Shake Them Curls!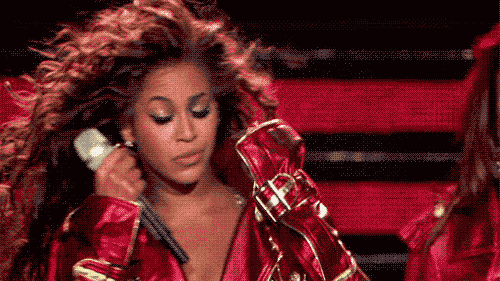 7. Beyonce's Hair Works It, Even When She Hulahoops
8. Just Look At Those Coils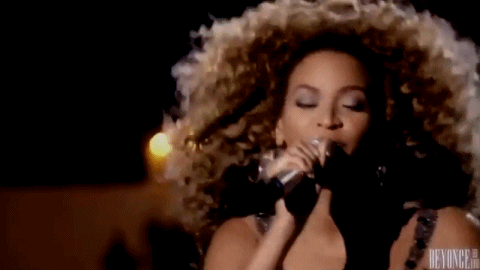 9. Even With Short Hair
10. Beyonce's Curls
11. Even When Beyonce Goes Ratchet
12. Uh Oh Uh Oh Uh Oh
13. Bouncin' & Behavin'
14. Head Of Fire
15. Your Hair Flip<Beyonce's Hair Flip
16. Don't You Dare Touch The King's Tresses
17. Golden Girl
18. The Swing To End All Swings
19. Ever Got Your Hair Stuck In Your Coat?
20. Itchy Scalp?
21. Bey's Braids
22. When I Need To Get The Curls Out Of My Face…
23. About That One Pesky Curl…
24. Even Beyonce's Hair Gets Excited
25. The Ponytail Toss
26. Her Curls Breathe